---
House cleaning fees per hour depending on your area of residence, how big your property is, the condition of your home, and the type of services you will be booking. But you will find it in Tucson, AZ, and anywhere a national average cost of $40 up to $65/hour for regular cleaning done by professional maids.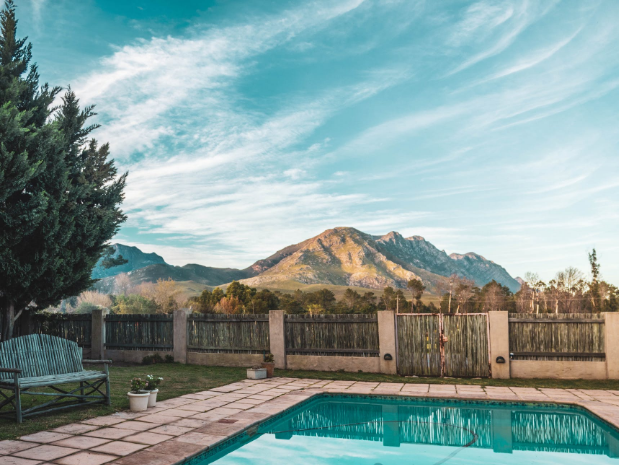 While these are the factors you need to consider when you want to know how much you will, you may also want to establish if you will be hiring them every week or more. Tucson house cleaning is rampant as you see more and more businesses sprouting all over the state.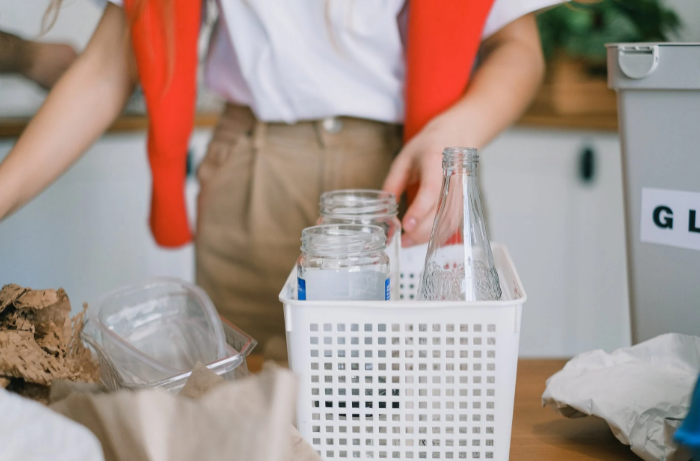 The fees will always vary wherever you look at it. Most will charge you an hourly rate unless there are extra services that you need to be done. For example, some rates would start from $50-$90 for an individual cleaner for at least two hours. A professional cleaning company will usually charge around $100-$180 for a 2-hour job.
How Much Does It Cost to Have Your Whole House Cleaned?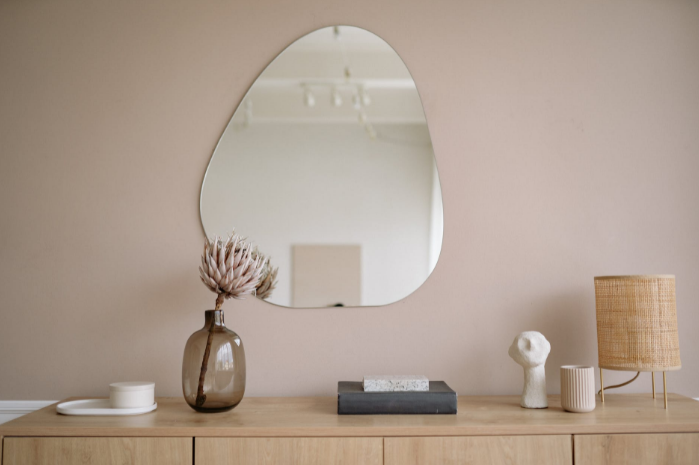 With Tucson Maids, a regular cleaning session with one bedroom and one bathroom residential property (including kitchen and living room) is around $120/clean. A current 20% discount for a weekly regular cleaning schedule is equivalent to $96.00/clean. Their bi-monthly has a 15% for $102.00/clean. You can also opt for the regular monthly cleaning of $114.00/clean with a 5% discount per successful appointment made.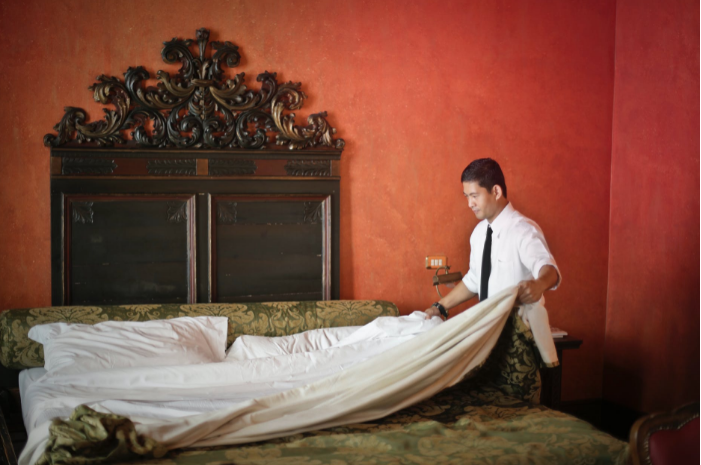 Cleaning service companies and even maid services may charge you depending on the apartment size they need to clean. It could be base on per room fee, per square foot, or by hour rate.
This is due to the uniqueness of the service that each area needs. This article will give you pretty much a complete idea in case you are scouting for cleaning services in Tucson, AZ.
What Are The Kinds Of Cleaning Services Available in Tucson, AZ?
Regular Cleaning
This type of cleaning is ideal for already clean houses or those who recently hired a cleaning service to do deep cleaning. This type includes these cleaning areas:
Kitchen Area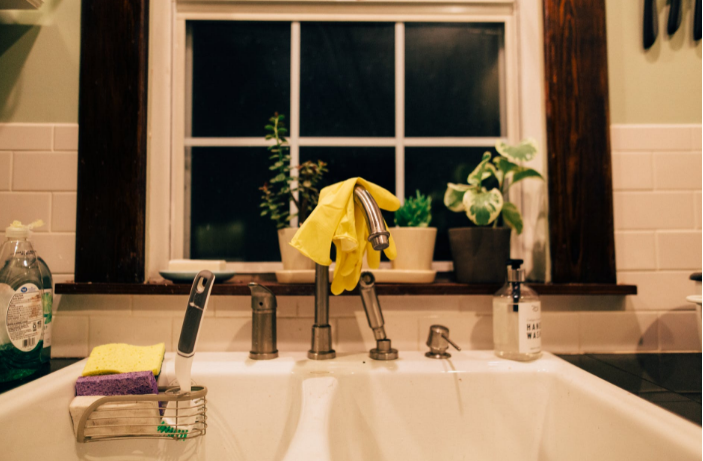 Regular cleaning of appliance surfaces, help with dishwashing, cleaning the microwave oven, disinfecting countertops and kitchen faucets, vacuuming or mopping the floor, and garbage disposal.
Bathrooms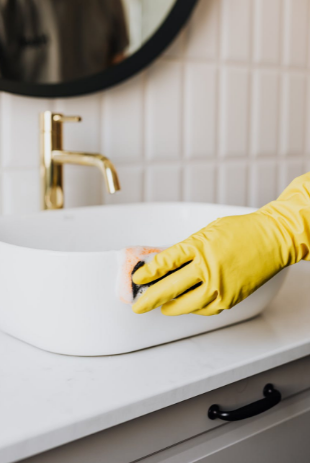 Part of the regular bathroom cleaning includes disinfecting the shower panel, polishing the mirror and bathroom faucet handle, disinfecting the toilet, throwing garbage, brushing, vacuuming the bathroom tiles, and removing unused canisters.
Bedrooms and receiving areas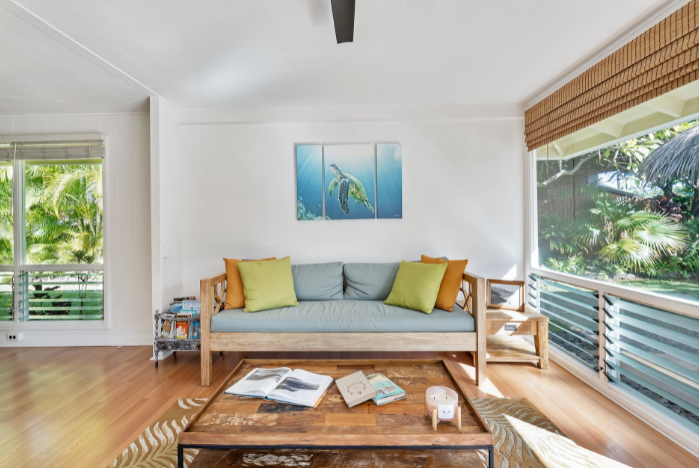 In Tucson, AZ 85711, house cleaning services can also make your bed and replace bed sheets and other linens, dust, clean mirrors, handle garbage disposal, vacuum your carpet room, or mopping floor tiles and even stairs.
How Much Does It Cost to Hire Someone to Clean an Empty House?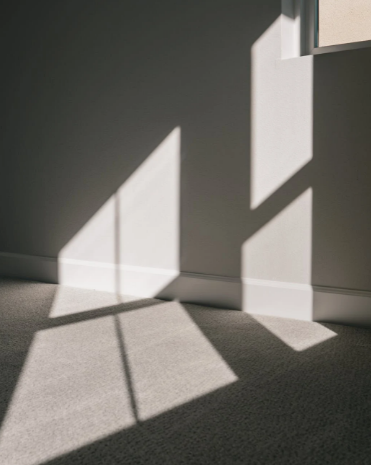 In the world of cleaning services, this type of service is often called move-out cleaning. On average, most companies will charge you $360, but it is always better to contact their hotline to get an exact quote since there may be services that you do not want them to anymore. Some of them may still charge at an hourly rate instead of a flat rate.
What are the services included in a move-out cleaning service?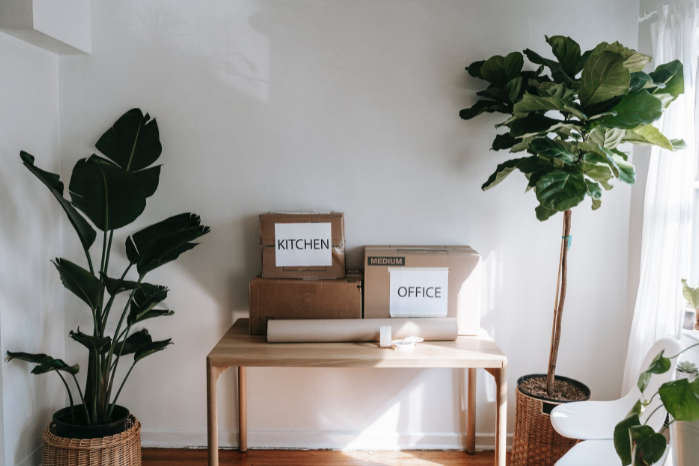 Being a responsible homeowner also means that you will need to ensure the cleanliness of the apartment or house that you are leaving if you move out. If you have heard of the real estate jargon that says "broom-clean," you need to leave the rented home the way it is stated in your contract.
Some of the move-out services that you can expect that the cleaning services in Tucson, AZ will do are:
Vacuuming the entire floor
Cleaning of baseboards
Scrubbing shower panel including the bathtub
Cleaning kitchen and bathroom sinks
Ensuring is the toilet is as clean as new
Scrubbing kitchen appliances
Dusting
Some of the rates for move-out cleaning that you see online range from $110 to $350, excluding the possible add-ons that the homeowner will need you to do and the usual factors that they need to consider, such as the size of your property and how vast the cleaning will go.
Why Do You Need To Entrust Your House to A House Cleaning Services in Tucson, AZ?
Cleaning your home is part of your responsibility and care as a homeowner to your home. It is better not to wait for the weekly cleaning but make it a habit to clean every day by simply wiping surfaces after using the bathroom or cleaning the kitchen sink after preparing food.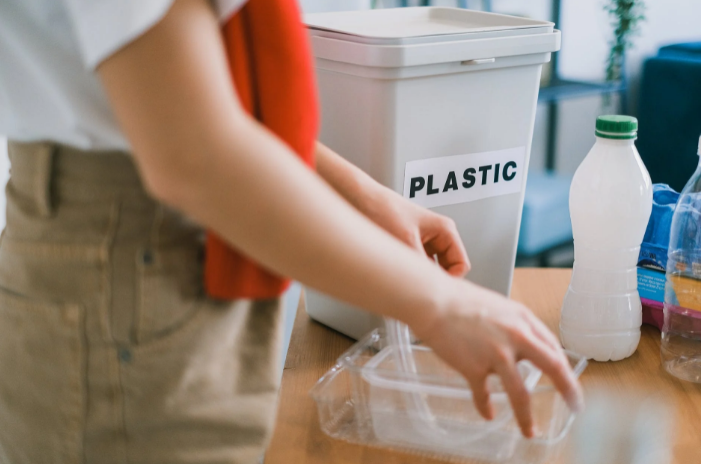 But despite you doing your part in cleaning daily, there are still areas in your house that need deep cleaning, and professional maid service has excellent attention to detail, and they have gone through the best training on how to clean the most intricate parts of the house. Because of them and our role in doing tasks, every family can enjoy the benefits of having it cleaned.
We can enjoy clean air inside our homes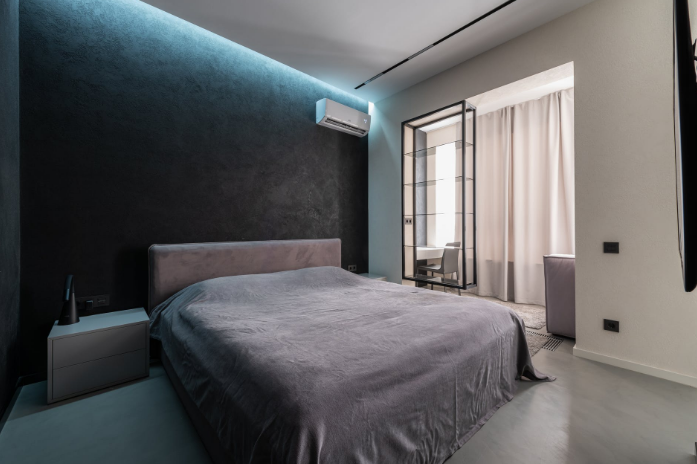 You and I know how convenient it is for our health to breathe clean air. If there is no dirt, allergens, pet hair, and other dangerous contaminants due to cleaning services, this means a lesser chance of getting sick.
We can relax and have a more amazing time to enjoy ourselves with our families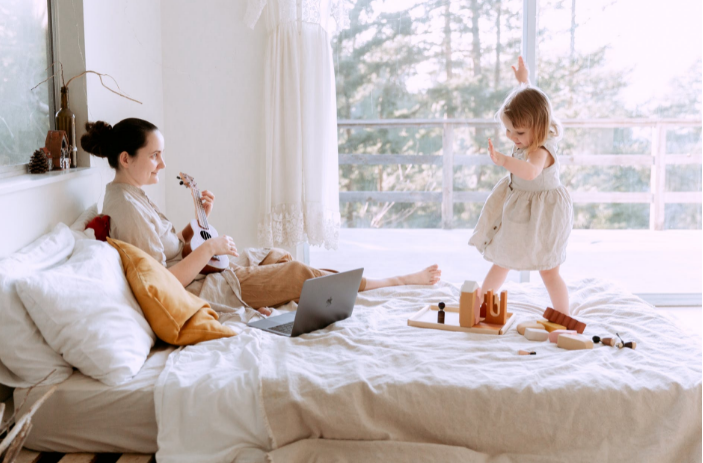 Instead of spending hours cleaning our home, we have efficient time to sit and enjoy quality time over a meal when you let our professional handle the cleaning. As simple as resting and starting a new book is a great act of self-love. Everyone can do this if you have earned time. Give us a call so we can set up an appointment for you.
You are preserving the state of your home items because of regular cleaning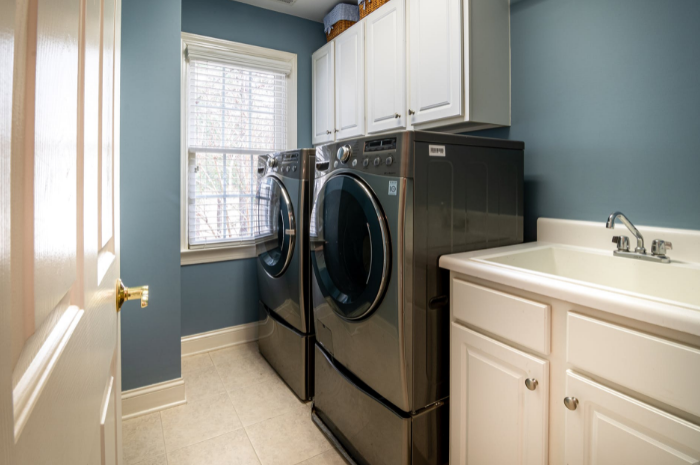 The items you spent time investing in can last longer if they are well taken care of, such as regular wiping, dusting, or scrubbing for the appliance that has accumulated grime. Upholstery is also part of what maid service ensures when they visit our home. In addition, you can request add-ons when you call our phone number for deep cleaning. Carpets usually need a thorough cleaning, and if you do not know how to remove all the dirt build-up properly, all your effort will go to waste.
Home cleaning services have the right tools for the cleaning your house needs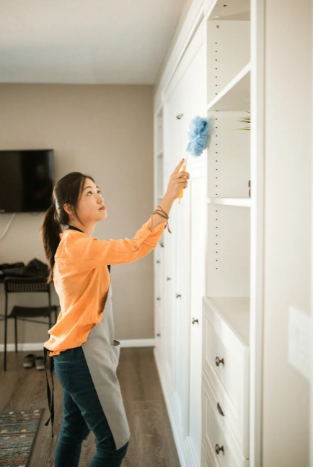 Tucson home cleaning services have the appropriate tools to restore grout and all types of tile, even on uncommon surfaces like granite or cement. So leave the hard work to us.
We have more time in our hands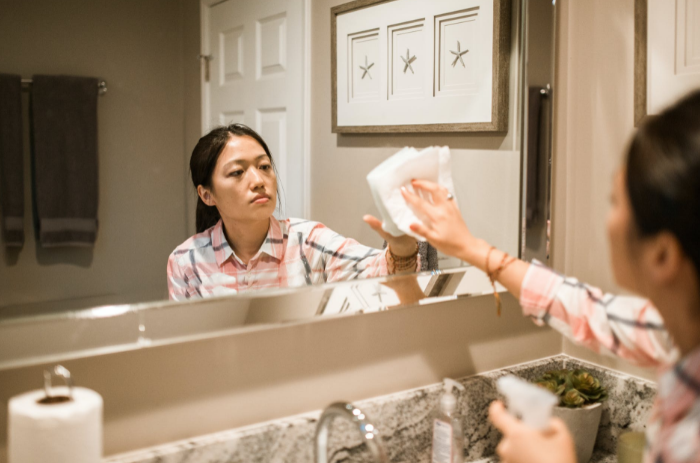 Why not leave the house cleaning services to our pro cleaners so you can use your time for other equally essential things? We highly recommend you visit the website of your chosen cleaning services and read reviews of clients who are satisfied with what they saw upon coming home from work.
We enjoy clean and shiny bathrooms because of professional cleaners in Tucson, AZ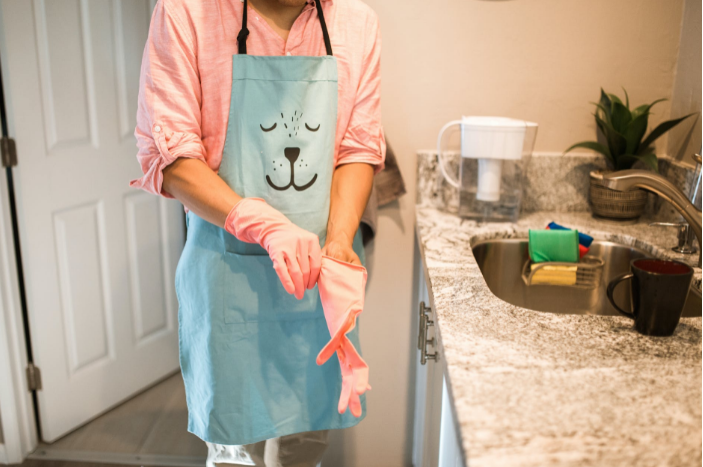 Rarely do we see a person who is excited to always clean bathrooms. We can request a bi-weekly cleaning schedule to disinfect your shower, tubs, and all parts of your bathroom that must be thoroughly cleaned and keep it fresh smelling.
Always use a disinfectant bathroom spray all around the bathroom sink and wipe with the help of a microfiber cloth. Spray this too in faucet corners, allowing them time to sit to guarantee all germs are gone. Look forward to seeing a fine-tiled and fragrant bathroom.
We can enjoy thoroughly cleaned window shades and blinds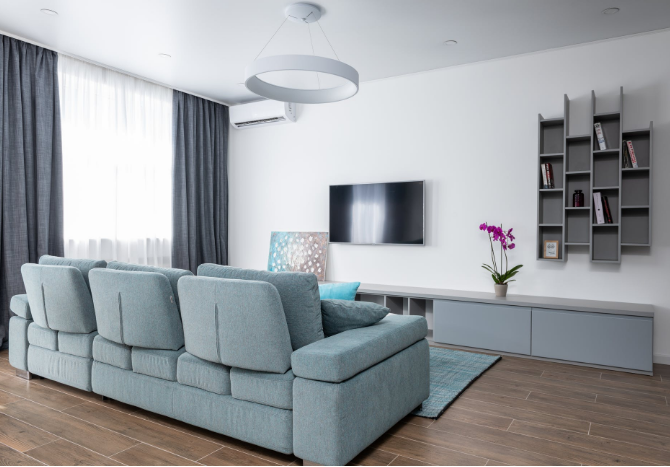 Your windows need deep clean days, including drapes re-installment and all other window treatments. We are referring to treatments such as valances, sheers, tie-backs, swags, etc. They have various types of fabric, and cleaning companies know exactly how to clean them. Drapes are sometimes the most accumulator of dust, and if you do not include this in your cleaning, contaminants will stay, encouraging allergies.
Ready To Meet the Best House Cleaning Service in Tucson, AZ?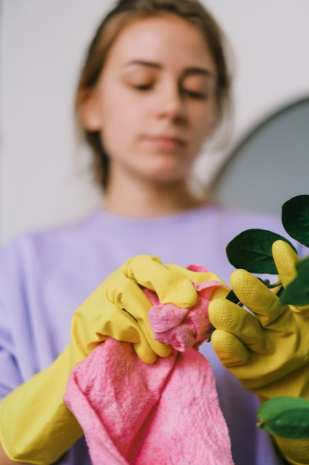 You may need different cleaning services. If you want to schedule spring cleaning, deep clean service should be on top of your list, and Tucson Maids can lay out five-star services and ongoing rates. Call the phone number or visit the website to talk to a team of experts with reliable cleaning backgrounds to get the price for your house cleaning service. Get a free clean home estimate if you are in Oro Valley, Blvd Tucson, AZ.
---
---