---
A clean house does wonders to the soul. It is your home where you come home at the end of the day and wake up in to start a new one, and it's a space you never want to feel stressed in. But a dirty house might just have that effect. That said, you don't have to be a clean freak to desire having a clean space all the time.
But let's admit that house cleaning, even for the tidiest person on planet, can sometimes be a chore when life gets the best of us. The thought of cleaning the home, especially a huge space with multiple rooms, can be daunting because cleaning is more than just storing items in their rightful place or wiping the visible surface free of dirt. It's so much more.
And that's where house cleaning services like Tucson maid service come in to save the day.
WHAT DO HOUSE CLEANING SERVICES DO?
Exactly that– house cleaning. If you're new to this, you might be wondering why people have to hire others for simple cleaning but there are so many benefits to hiring a cleaning service. Once you start, you might just hire one every week for the satisfaction a professionally cleaned space brings.
You might be cautious at first of letting strangers into your home for a couple of hours to do some work. However, these are professional cleaning companies who are trained to provide this kind of service. To help ease your mind, it will pay to read online reviews and see what other customers have to say about this.
But if you are in need of further convincing why you need to hire a home cleaning service, then lets get started.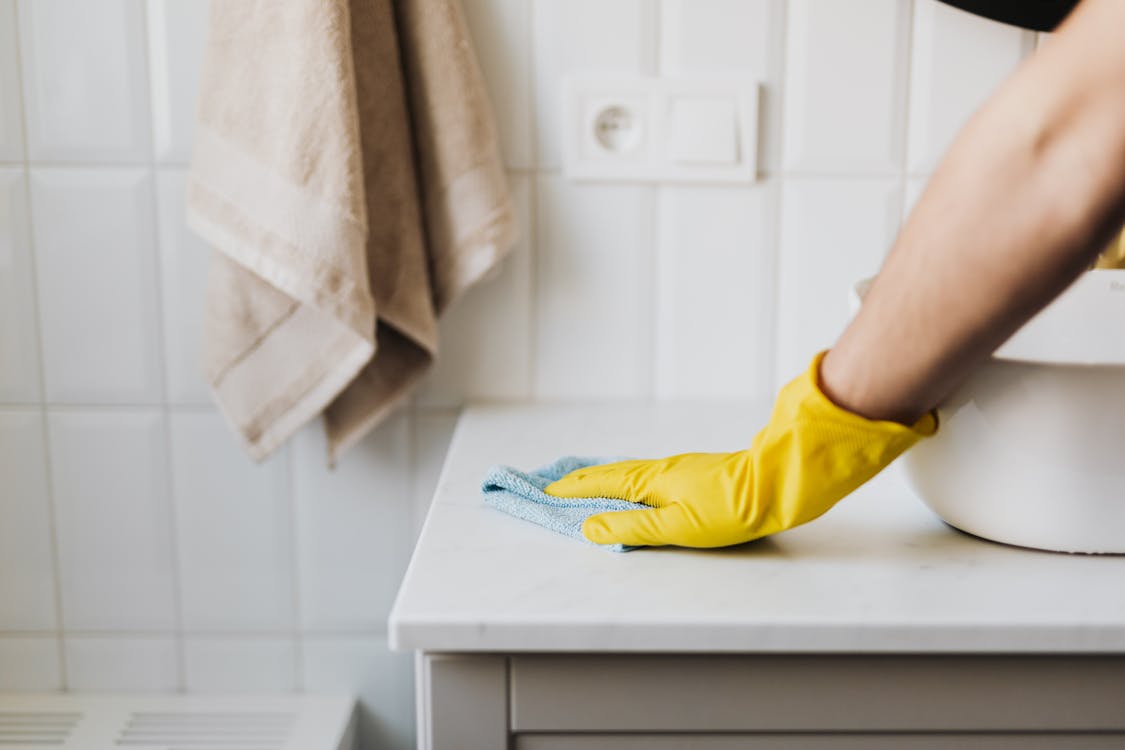 BENEFITS OF HIRING HOUSE CLEANING PROFESSIONALS
Trained cleaning professionals

Many of us clean our homes, but how sure are that we are doing it right? Did you know that there are different cleaning techniques for different wooden surfaces? Or do you know how to properly wash a carpet without the furs clumping? With home cleanings services, you can be assured that the maids are professionally trained to use the right equipment on the right item, using the right technique.
Cleaning is not just simply sweeping off dirt and wiping surfaces without rhyme or reason. There is a system to proper house cleaning. While you can definitely do things however you want, you might not achieve the best results and will result in a waste of time and effort. Here's the proper order of cleaning:
Remove and take out all general waste
Dust and sweep surfaces
Wipe and disinfect flat surfaces
Clean and disinfect the restroom
Mop the floor
Fix storage and do final inspection
Final mopping and wiping
Just looking at the process can be overwhelming especially if you're not a fan of house cleaning. But you can be assured of following this system with the help of house cleaning services. Your cleaners will clean it from top to bottom the right way.
Hard-to-reach Areas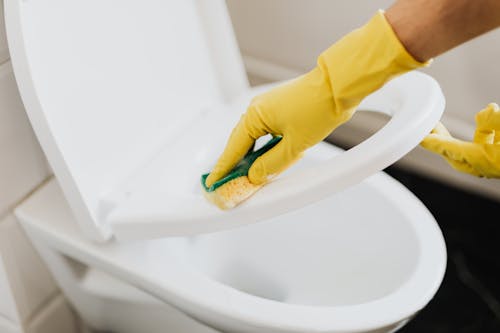 Cleaning would be a whole lot easier if only all surfaces were flat, and all areas accessible. That is sadly not the case. Homes, especially big ones, can have a lot of hard-to-reach areas which we often miss when cleaning.
Here are some hard-to-reach areas that cleaning professionals can help you with:
Ceiling fan
Lighting fixtures
Under the sink
Behind the toilet
Heavy appliances
Chimney
Under the bed
High cabinets and cupboards
Cleaning services can get the job done for you. If you clean your home on your own, this is extra hard. You can get a team of maids to help you make sure the house is gleaming even in the farthest of corners.
Services can be customized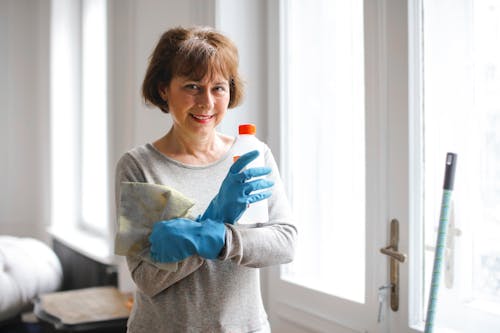 Each home has different needs. Home cleaning services can help customize packages according to what you want and need, and they offer different services depending on the current state of your home. You can just give them a call to discuss needs, and of course, the cost. But no doubt that the service will be worth it.
You can ask them how you want a specific item or area cleaned, or to use specific brands of cleaning products. And if you're a long-term client and have taken a liking to the work of a particular cleaner or maid, then you can also put in a request to be part of the team that visits your house for the next cleaning session. Just ask and a professional cleaning company would be happy to accommodate your requests.
Cleaning services use professional-grade equipment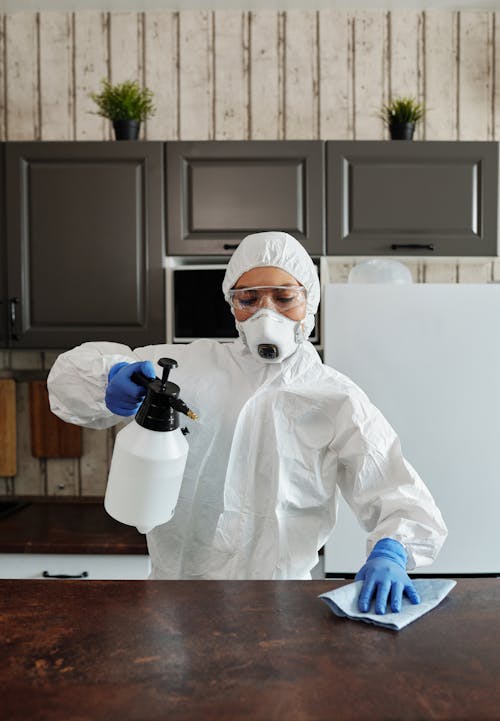 No matter how much effort we put into cleaning our home, there's only so much regular cleaning equipment can do versus that of professional or commercial-grade equipment. Home cleaning services can bring that in for you. These can help with removing years of stains on couches and carpets, dust mites that might be multiplying in your mattresses, and many other wears and tears that will benefit from some professional work.
Here are some commercial-grade equipment that you will find to be much-needed for extensive house cleaning..
Carpet extractors. Used to clean out deeply embedded dirt and stain in your carpet
Pressure washers. Have you seen those satisfying cleaning videos of grime-covered floors being restored to pristine condition using water and soap? It's done through this machine and can be used on hard surfaces to remove years of grime and dirt.
Air mover. Helps dry out surfaces fast. Very helpful especially when an area with wooden elements and antique needs to be kept dry.
You can check in with your cleaning services provider the different cleaning equipment and cleaning products that they have.
It saves you time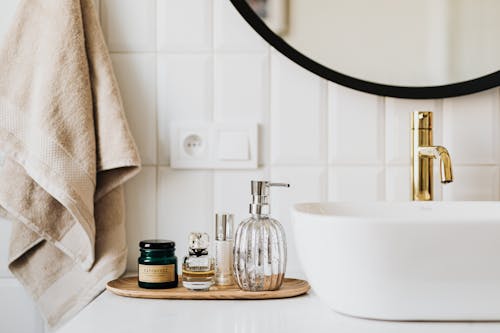 One of the best perks of hiring a house cleaning service is the getting to save time. Having a maid come over from a professional cleaning service can give you that extra time to work on other matters such as your job, or a hobby, and even spend more time with your kids and the rest of the family.
Another great thing about having a team of maids do the job for you is that they can work around your schedule. You no longer have to free up a day or use up most of your weekend to be able to clean the house. You can even determine the number of hours they have to clean the space, and just pay for the cost of the service.
HOW TO FIND THE RIGHT HOME CLEANING SERVICE?
You don't just do house cleaning during the spring. You do it regularly. And if you can't find the time or energy to do it on your own, then call a house cleaning service to do it for you. It's definitely an experience to be able to sit back and just enjoy a pristine house after a few hours of professional cleaning.
If it's your first time hiring a house cleaning service, then you should definitely do research on the top companies that provide the service in your area. Ask around and read reviews, look up their sites and look at their different offers to see if they have what you need.
Once you experience your first professional house cleaning, we guarantee that it wouldn't just be a one time thing.
---
---